Are you a health professional looking for a clinic to support your holistic approach to health, with a state of the art clinical environment with excellent renumeration and work life balance?
Career opportunities available
We are looking for practitioners in the manual and exercise professions. You may be an osteopath, chiropractor, physio, exercise physiologist, myotherapist or massage therapist. At Eastwest great practitioners thrive. We offer a profit share model which typically pays far higher than standard industry incomes and are very flexible with working hours.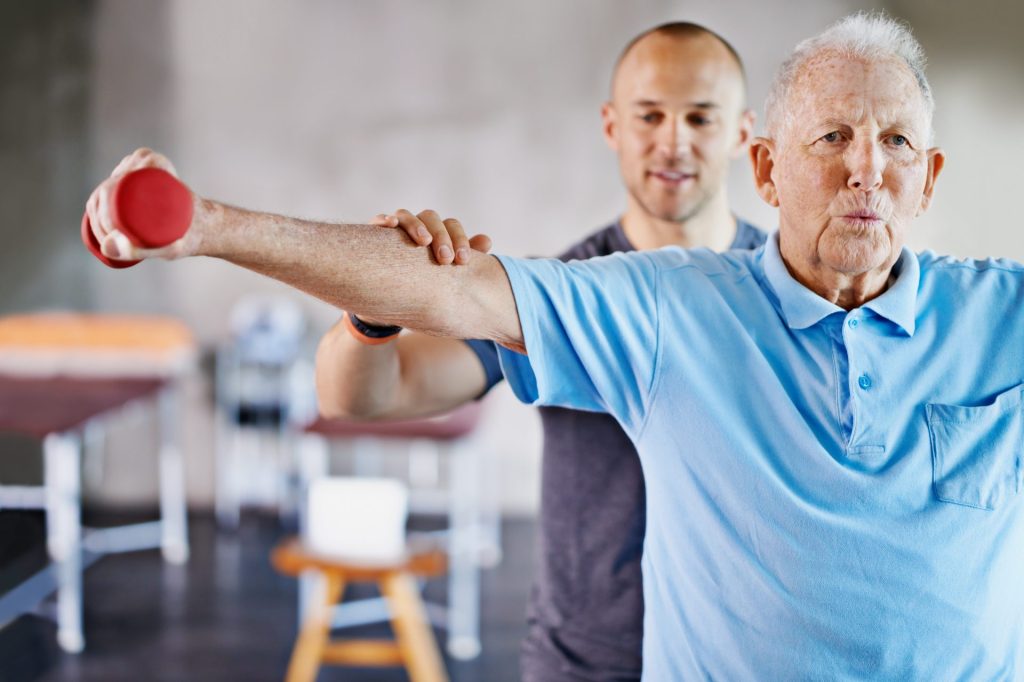 Opportunities exist within the clinic to gain experience in private practice before you graduate.  Front desk and clinic assistant roles exist and is a great way to see what your post graduate life may look like.  
Clinical observation for manual and exercise therapy
Mentoring with senior clinicians
Great uni job (ie Sat and evenings)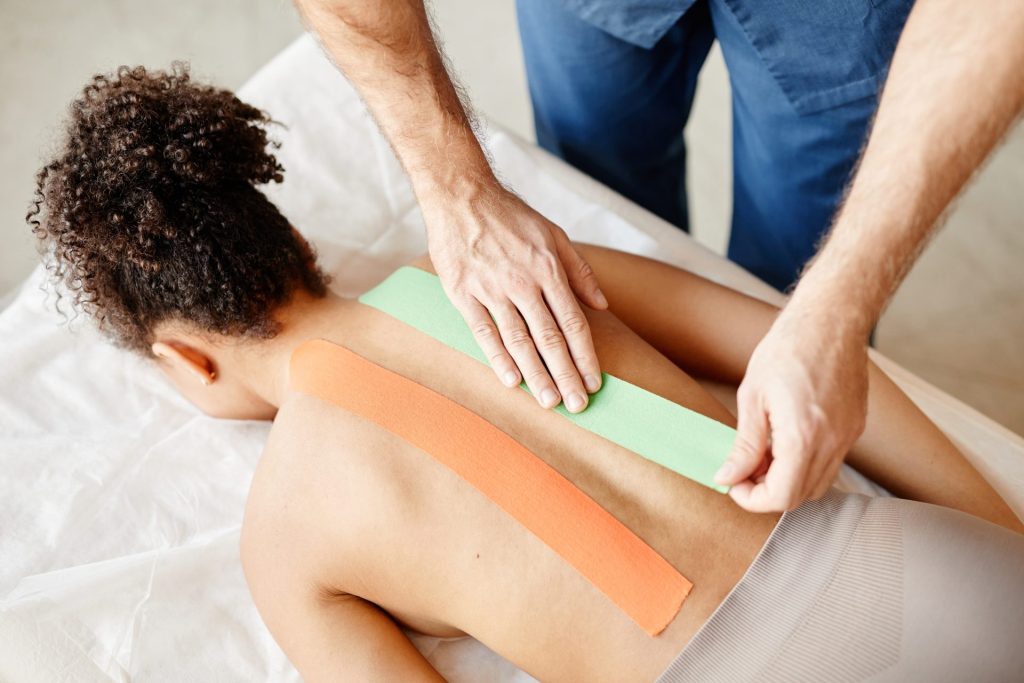 2-month intensive induction.
Formal 12-month private practice development program.
Weekly one on one mentoring session with principal physio Gavin Johnston. This covers topics such as Clinical anatomy, digital assessment techniques, gait assessment, orthotic therapy, muscle release, nerve release, joint mobilisation/manipulation and exercise therapy
Weekly group mentoring session. This covers topics such as business and marketing skills, group exercise and sports physiotherapy.