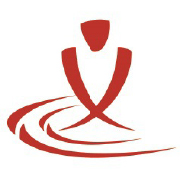 The Nervous System must be assessed and screened for any signs of Neuritis. Modalities included at this stage include spinal mobilisation, cold laser, acupuncture peripheral nerve mobilisation/release orthotic therapy, jaw and cranial mobilisation.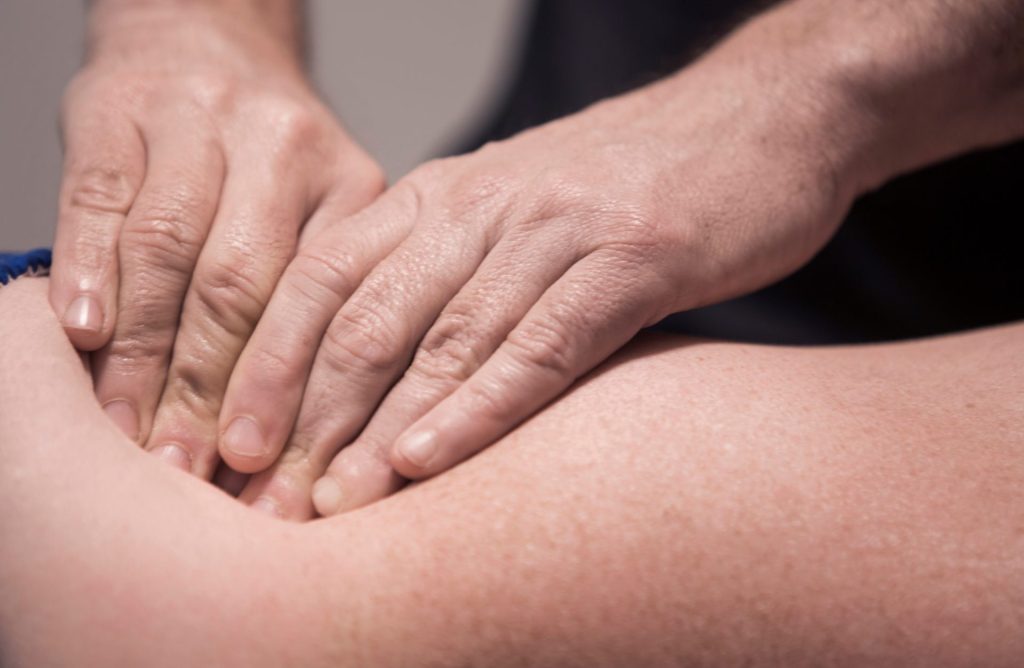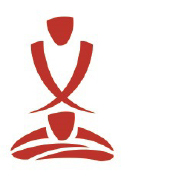 The Myofascial System must be restored to Balance. Modalities included here are commonly stronger techniques designed to remove any imbalances in the myofascial meridian system. This usually takes between 3 and twelve sessions. Session times vary between 30-90 minutes.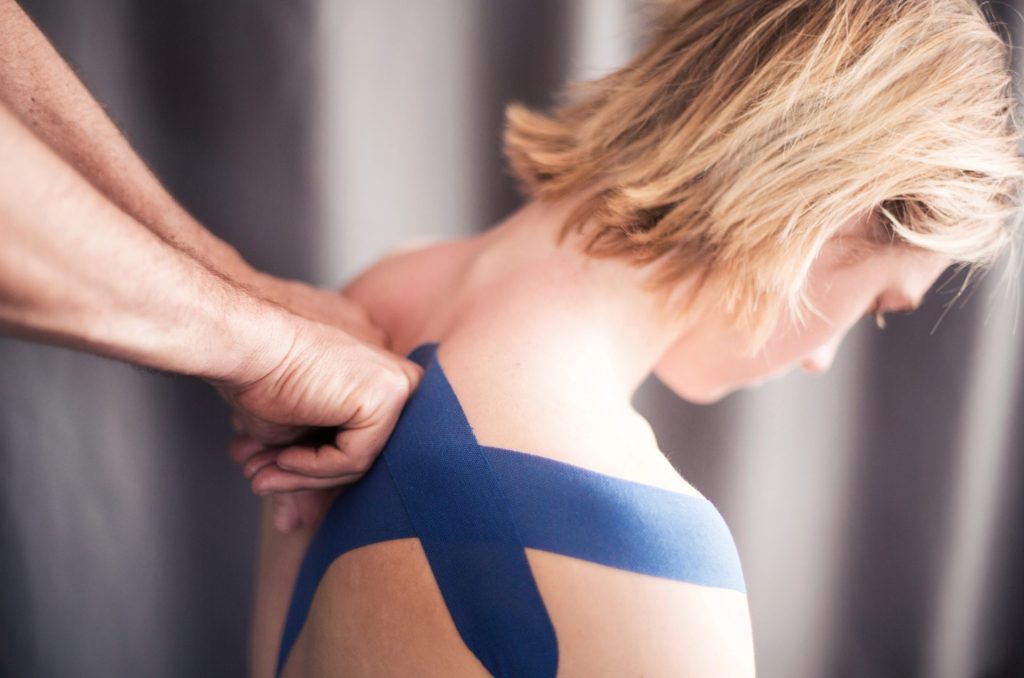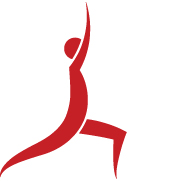 Dormant postural muscles must be activated and conditioned. At eastwest we are proud to have one of the most modern and well equipped Pilates and strength training studios. Classes can be taken in either Pilates or strength and conditioning with one of our physios. Class sizes are small and personalised.