Osteoporosis
Onero Program

ONERO academy is an evidence-based exercise protocol specifically tailored to improve/maintain bone mineral density of participants. This is excellent for patients with Osteopaenia or Osteoporosis as well as anyone who wants to ensure they have strong bones into their future years. ONERO academy was created by renowned exercise physiologist Professor Belinda Beck and is now being offered around the country due to its great results.
 Here at Eastwest physiotherapy we have been certified to run ONERO classes under the guidance of our physiotherapists. It is a simple and fun exercise program that anyone can follow under the proper guidance. The great thing about ONERO compared to medications prescribed to improve bone density is there are no side effects. The majority of people who complete the class will improve and maintain their bone mineral density – but all participants will get the health benefits of exercise and improve their general strength!
In the research studies ONERO has produced amazing results:
78% of patients improved the bone mineral density of their femoral neck (thigh bone)
82% of patients improved the bone mineral density of their lumbar spine (lower back bones)
Improvements comparable or better than medication 
Read The Bone Clinic's case studies.
ONERO classes are designed to be completed long term and regularly, twice a week at least. Compliance is essential to taking control of your bone health. Click the thumbnail below to view our weekly timetable, or download a copy.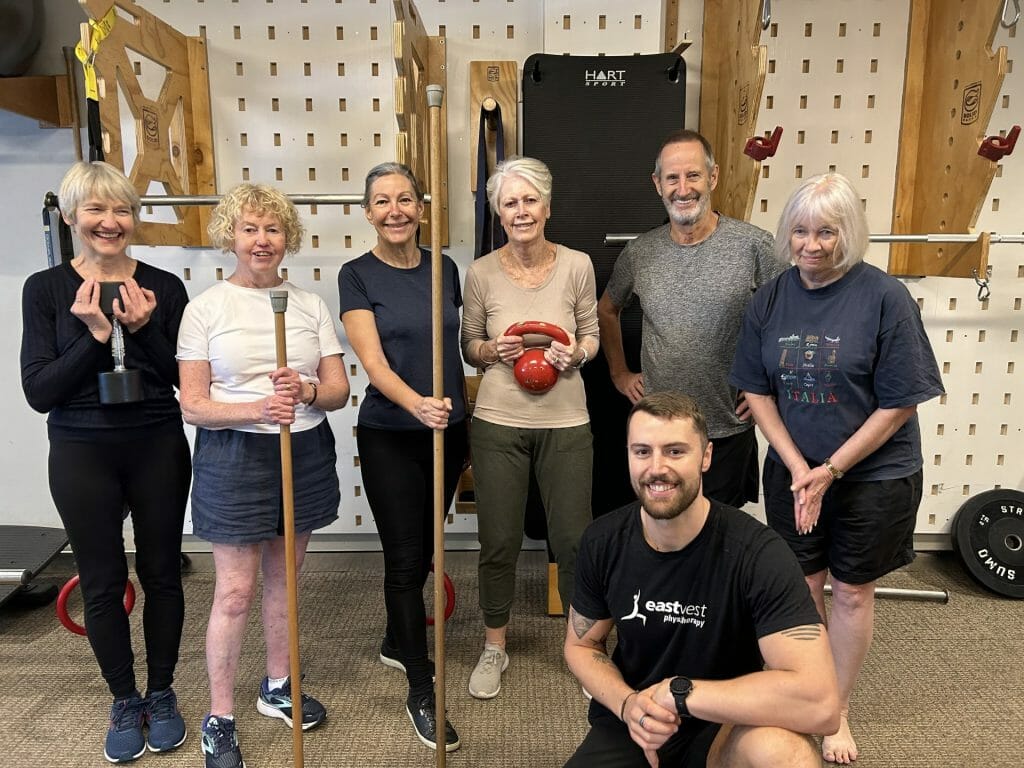 Request a free 10 min telehealth consultation with one of our physios using our online booking portal.